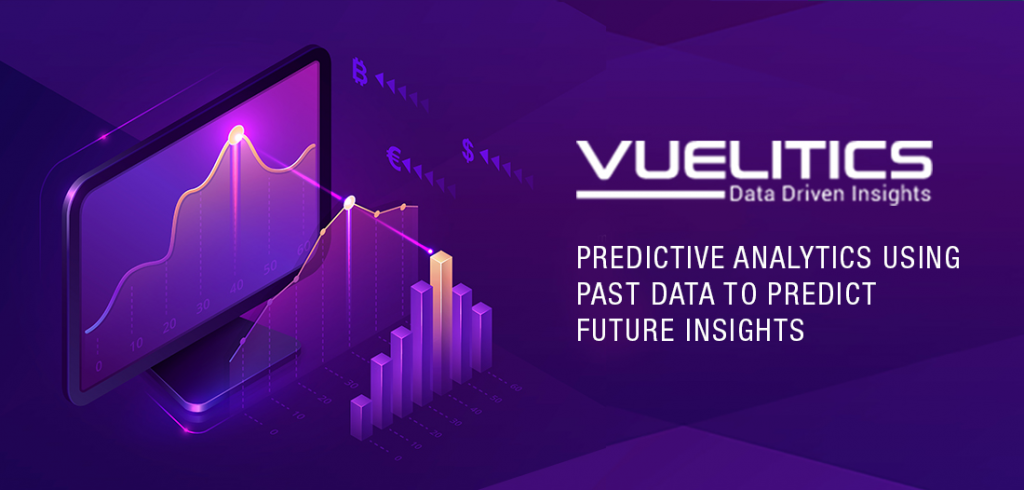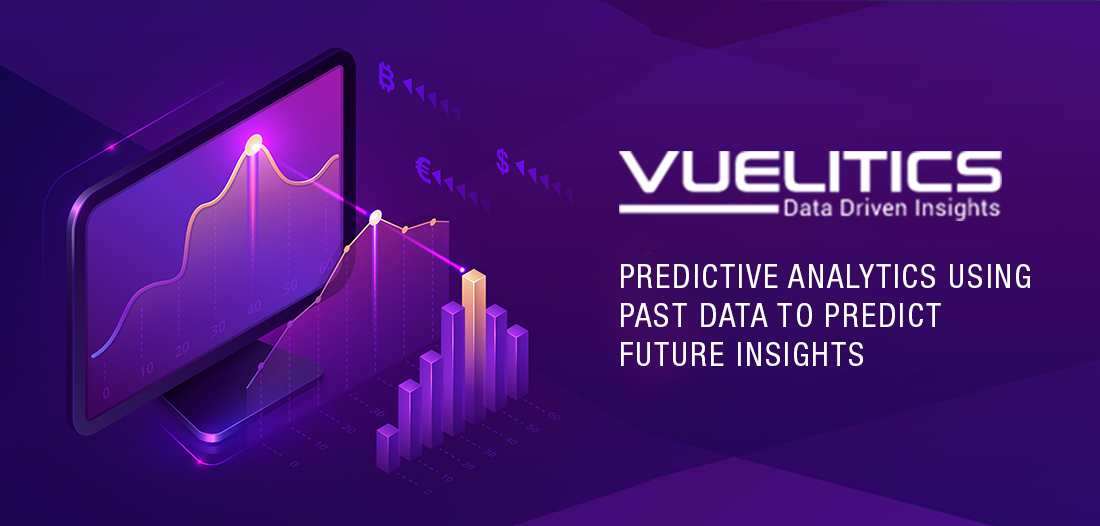 12 April:
Predictive Analytics: Using Past Data To Predict Future Insights
Manufacturers never seem to have a shortfall of challenges. Rapid transformation in the industry, processes, logistics, global race, market changes, volatile rules, incessant work, etc., demands manufacturers to bank on unexpected circumstances, challenges, and needs.
The answer?
The application of Predictive Analytics.
Pr...