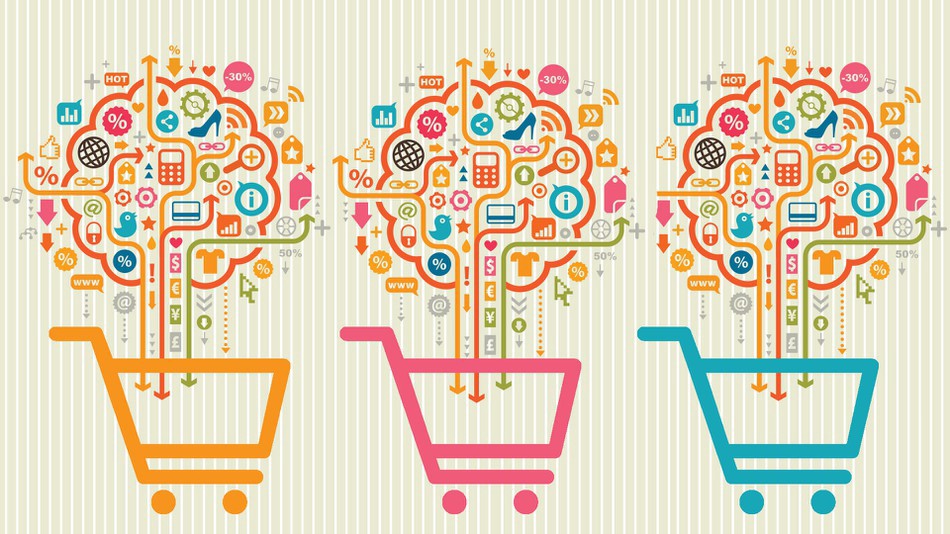 4 August:
HOW DO YOU CREATE A MARKET BASKET ANALYSIS IN TABLEAU
Tableau is a premium BI tool, that delivers powerful insights about your data through in-depth analysis and vivid visualizations. It is a unique software compared to its competitors as it provides high-quality analytics and visualizations allowing its users to derive the maximum insights from their data. In this article, we will go through every...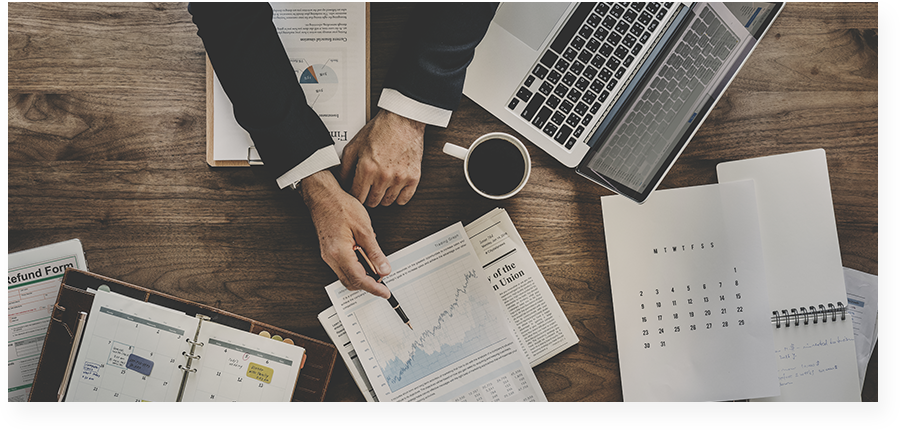 25 June:
WHY DATA ANALYTICS IS IMPORTANT FOR ANY BUSINESS
The Covid-19 situation has disrupted the business environment for the worst and many businesses are at their wit's end about their future. An advanced data solutions provider like vuelitics can help executives and managers get the much-needed clarity about their current business and prepare for the future. Most businesses are online nowadays a...