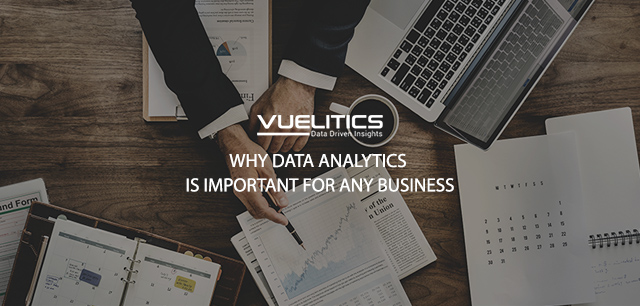 25 June:
WHY DATA ANALYTICS IS IMPORTANT FOR ANY BUSINESS
The Covid-19 situation has disrupted the business environment for the worst and many businesses are at their wit's end about their future. An advanced data solutions provider like vuelitics can help executives and managers get the much-needed clarity about their current business and prepare for the future. Most businesses are online nowadays and the pandemic situation has forced others to do the same. Thus, data analytics has become very relevant, and in this article, we will discuss some of the methods and the importance of data analytics.
WHAT DATA ARE WE TALKING ABOUT?
Data solution providers like vuelitics are primarily concerned with data analytics in marketing and analyze the business website for valuable insights. For example, the bounce rate can gauge the interest your website generates among your audience as a higher bounce rate is not desirable. Similarly, we provide deep insights into other relevant data like demographics and conversion rates. Vuelitics is proficient in handling huge amounts of such data quickly with accuracy by employing state of the art tools such as Qlikview, Qliksense, and PowerBI. Thus, data analytics can offer you data related to client behavior, allowing you to customize your product.
DATA ANALYTICS STRATEGIES
Vuelitics primarily conducts two kinds of analysis which are qualitative and quantitative analysis. As the words imply qualitative methods involve figuring out the reasons for the business performance and quantitative methods involve gathering numbers validating the reasons. However, Vuelitics also deals with various other kinds of strategies like text analysis, statistical analysis, and diagnostic analysis. Graphical analytics using tools like Qlikview offer a visual perspective to businesses, helping them to easily understand complex statistics. Vuelitics specializes in predictive analysis by employing machine learning to predict patterns and trends and prescriptive analysis by suggesting numerous plans for the future.
BENEFITS OF DATA ANALYTICS
Data analytics can be the perfect tool for this pandemic as businesses can carefully analyze their customer behavior and optimize their customer satisfaction. Also, millennials today expect carefully curated content and product that can be customized according to the data. High-quality data solutions can also help organizations prevent security threats and cyberattacks. It also helps businesses to compete better as they can continuously improve their product by studying user data and feedback. Analytics tools such as Power BI, Qliksense, and Qlikview help businesses to streamline their production pipeline thereby ensuring optimum customer experience.
WHY SHOULD YOU CHOOSE VUELITICS?
Vuelitics mission is to integrate all the data points available in the client's business using its high-performance data analytics tools and offer a comprehensive vision for business development. We specialize in guiding the business in the most profitable directions fostering optimum growth for the business. We have a systematic approach for every business that starts with a deep analysis of the business to identify the objectives and wants of the business. Equipped with the best tools in BI like Qlikview, Qliksense, and Power BI, we then chart a path to achieve those objectives and monitor the results for continuous development.
CONCLUSION
Data analytics in business is going through tremendous changes and the benefits are adding up with each successive change. New trends are emerging that can effectively cut losses and accelerate profits for any business. Thus businesses with a data solution partner like Vuelitics definitely have a competitive edge over their peers.
Recent Posts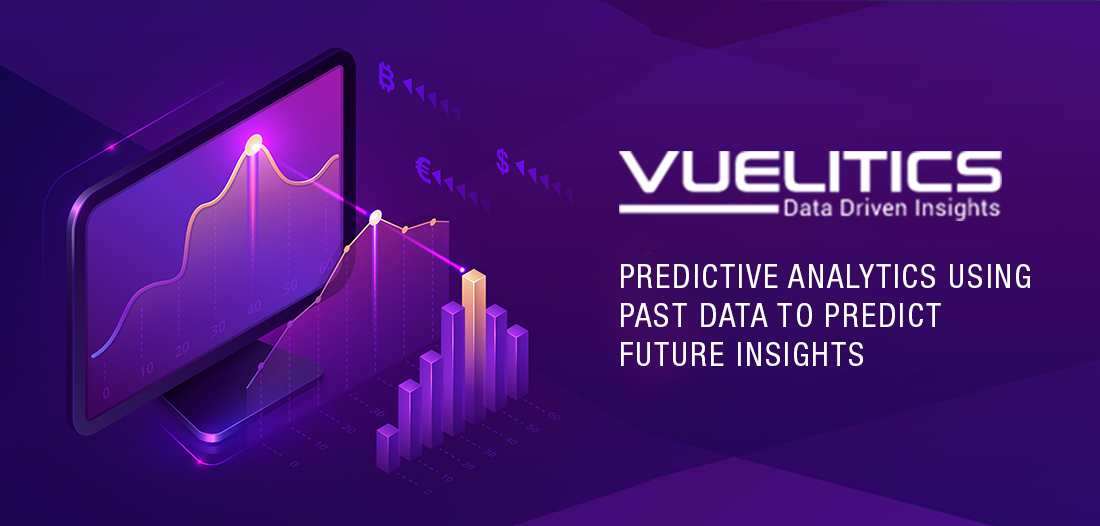 Predictive Analytics: Using Past Data To Predict Future Insights...
12 April, 2021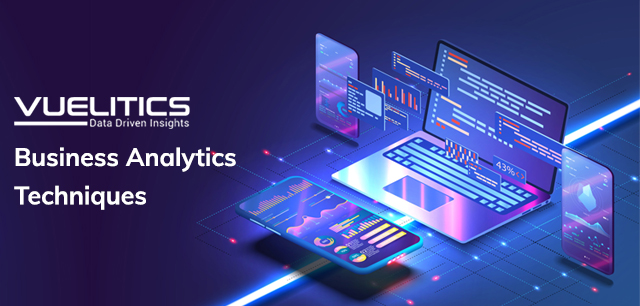 Top 4 Business Analytics Techniques...
18 January, 2021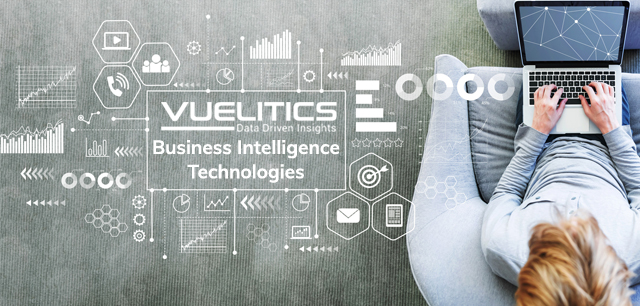 Redefine Business Success Through Business Intelligence Technologies...
18 January, 2021