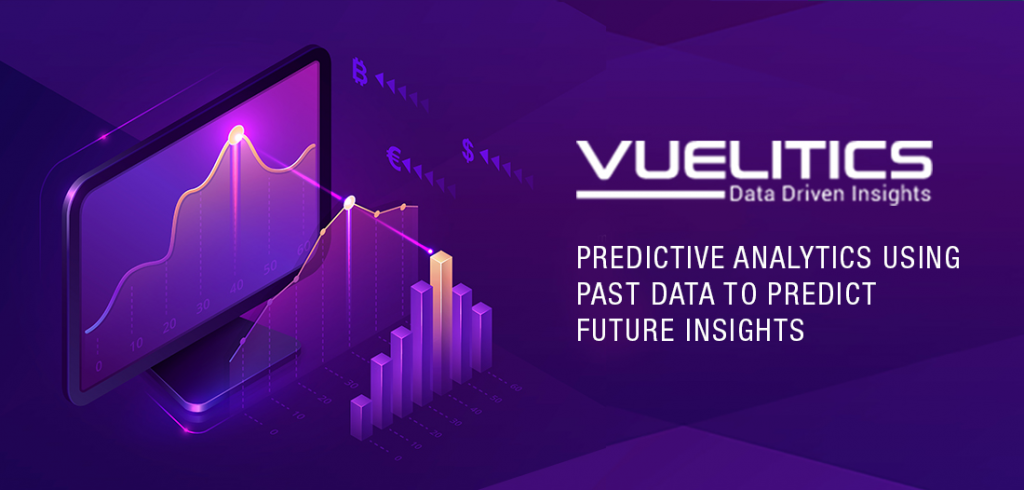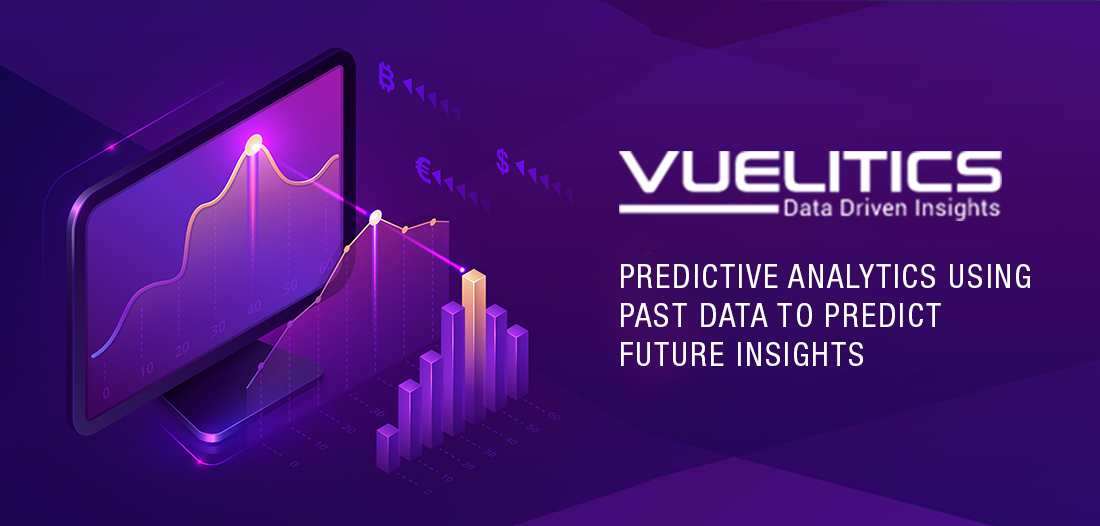 12 April:
Predictive Analytics: Using Past Data To Predict Future Insights
Manufacturers never seem to have a shortfall of challenges. Rapid transformation in the industry, processes, logistics, global race, market changes, volatile rules, incessant work, etc., demands manufacturers to bank on unexpected circumstances, challenges, and needs.
The answer?
The application of Predictive Analytics.
Predictive Analytics is the use of historical data, algorithms, patterns, big data, artificial intelligence, and machine learning techniques to predict the future outcomes of a current problem. The insights will help you make informed decisions about the future odds, lessen unplanned downtime, improve operations, mitigate risks, eradicate unnecessary maintenance costs, predict vital outcomes, and increase revenue. The predictive analytics models are idolized as a panacea to a lot of manufacturing problems.
Manufacturing
Planning and efficiency are the main focus in the manufacturing business. Predictive analytics models are used in manufacturing through machines that have data sensors and connected devices. It enables the data scientists to gather and monitor data from these machines, identify the source of problems, and understand where maintenance is required. By predicting these problems, businesses can save huge money and time. The data analytics models can be leveraged to improve the quality of the machines, predict the demand and supply, and schedule machine usage for maximum utilization. With the use of big data and machine learning techniques, businesses can stay organized, increase their efficiency and services.
Benefits of machine learning predictive analytics in the manufacturing industry
        –  Foresee machine failures
One of the most prominent benefits of PA is the ability to continuously monitor machines and use historical data to foresee future machine failures. It is done by the sensors placed inside the machines to monitor the operational framework and machine conditions. The data will be sent from the sensor to other devices. This data will help manufacturers assess the machine's performance in real-time and predict the odds.
        –  Stop workplace injuries
Besides protecting the machine's health, big data predictive analytics can prevent workplace injuries. The workplace usually demands proactive health strategies, and PA can indicate such future hazards thereby, reducing injuries and mortality rates.
        –  Lessen operational costs
Failures directly translate into serious product losses, labor productivity, time, and overhead. The business intelligence predictive analytics method will enable manufacturers to discover failures and take reparative measures to minimize impact and lessen the associated costs. In addition, it will also in lessening the unplanned downtime and wasted productivity.
        –  Optimize for betterment
Practices like 'Lean Principles' help manufacturers pull off extreme production efficiency with minimal waste. PA supplies manufacturers with real data to help them optimize their business processes for the betterment and to attain perfection. It enables manufacturing industries and other organizations to operate more efficiently.
        –  Optimize supply chain
With predictive analytics, you can apprehend demand signals that connote marketplace changes. It will help you position your supply chain to demand oscillations faster. Reduce inventory costs and waste while increasing your CSAT scores.
Key Takeaway: Strengthen your manufacturing business with a predictive analytics model
Predictive analytics in the manufacturing industry has established itself as an apocalypse. Using software like Qlik View, Qlik Sense, RapidMiner, IBM SPSS Modeler, Power BI, Advanced Analytics for identifying manufacturing analytics, pooling external and internal information into an array of precise forecasts is significantly invaluable to every manufacturer. Improving every step of the manufacturing process is a data-driven advantage to become an industry leader rapidly.
Visit us:  https://vuelitics.com/
Call us:  +1 727 756 1632
Recent Posts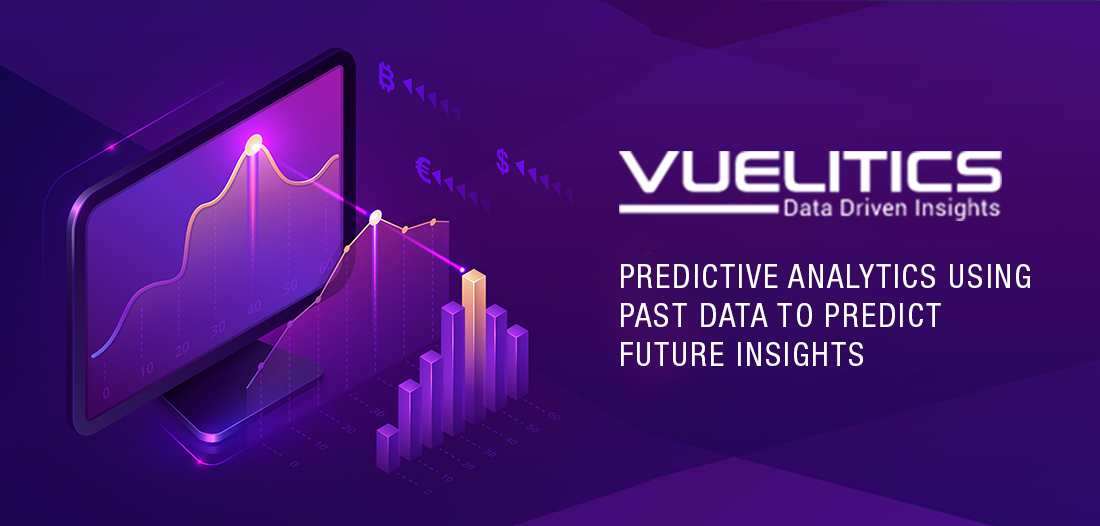 Predictive Analytics: Using Past Data To Predict Future Insights...
12 April, 2021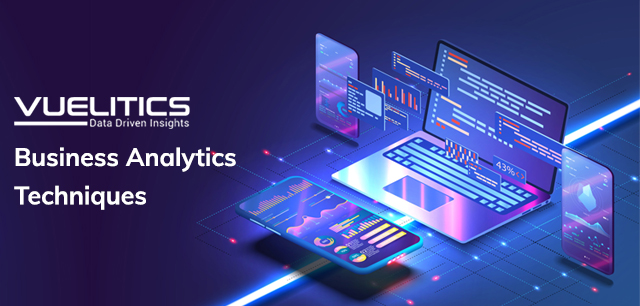 Top 4 Business Analytics Techniques...
18 January, 2021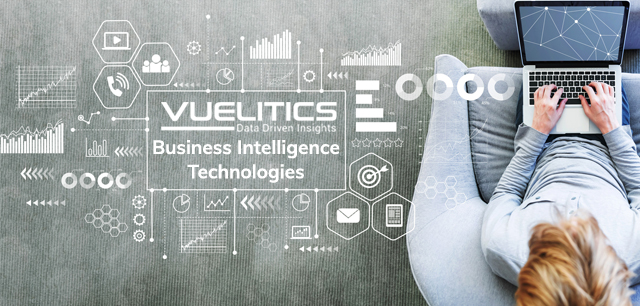 Redefine Business Success Through Business Intelligence Technologies...
18 January, 2021