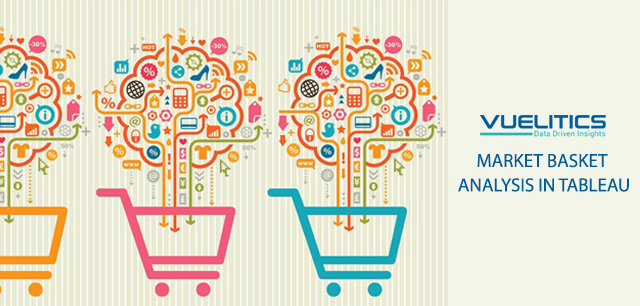 4 August:
HOW DO YOU CREATE A MARKET BASKET ANALYSIS IN TABLEAU
Tableau is a premium BI tool, that delivers powerful insights about your data through in-depth analysis and vivid visualizations. It is a unique software compared to its competitors as it provides high-quality analytics and visualizations allowing its users to derive the maximum insights from their data. In this article, we will go through every step in setting up a market basket analysis in tableau.
WHAT IS A MARKET BASKET ANALYSIS?
It is a commonly used technique among retailers to gain knowledge about the purchasing behavior of their clients. Simply put, the technique helps users to understand the correlation between two different products, allowing retailers to optimally arrange products in their outlets. The "People who bought this item also bought this" section is based upon this analysis. Thus, retailers can maximize their revenue by pairing up products and discounting the price based upon this technique.
Let us go through the setting up of a simple analysis in Tableau.
– Let us assume that we have a database of a grocery store with all relevant data like orders, categories, returns, products, etc.,
– The order has associated data like order ID and order date while the product has relevant data like category and sub-category
– Go to the data source and do a self join with orders based upon the order ID.
– We will do the market analysis on categories and you can choose any relationship between them for the time being
– Now move to the sheets and drag the category from products and drop it on columns
– Then drag the category from self-join and drop it on rows
– Now drag the order ID from Order to text box on Marks.
– Then ensure that the count of the order ID is displayed by selecting count from the measure dropdown
– Drag the order ID tag and drop it on color to have a finer view of the analyzed data. You can also change the shape of the view based upon convenience
– You can also have a simpler view by changing the relationship we fixed on the join tab
Thus, you have a comprehensive picture of the correlation between different products that the retailers can use to their advantage.
Thus, gain powerful insights about customer behavior using this technique to accelerate revenue generation with optimum effort.
Recent Posts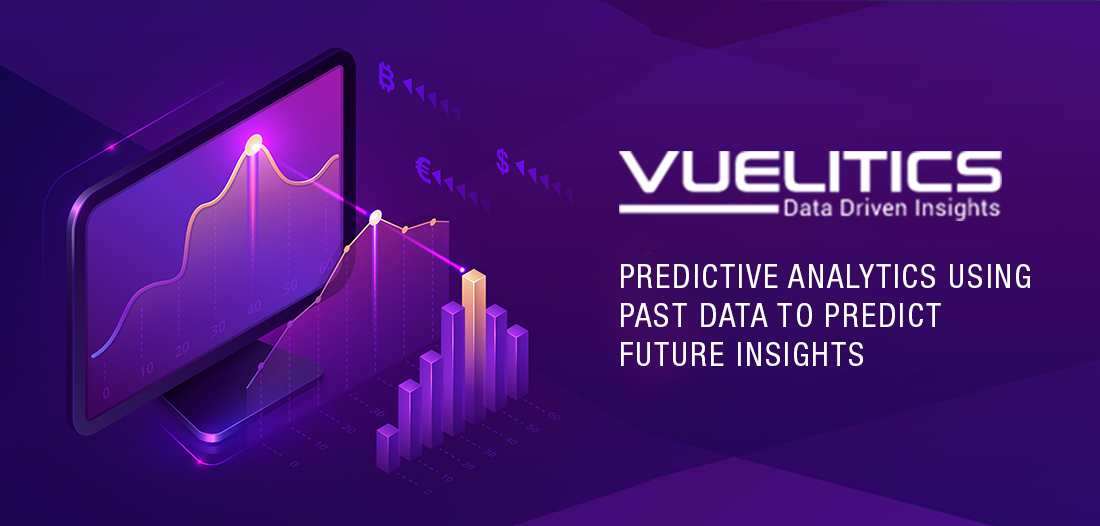 Predictive Analytics: Using Past Data To Predict Future Insights...
12 April, 2021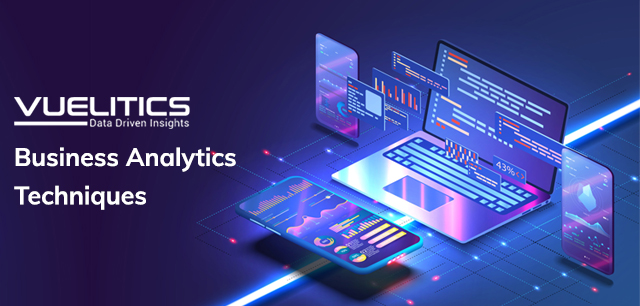 Top 4 Business Analytics Techniques...
18 January, 2021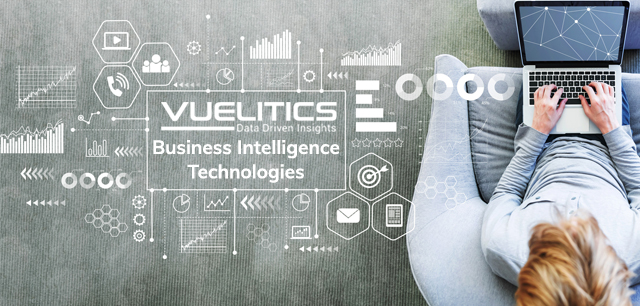 Redefine Business Success Through Business Intelligence Technologies...
18 January, 2021